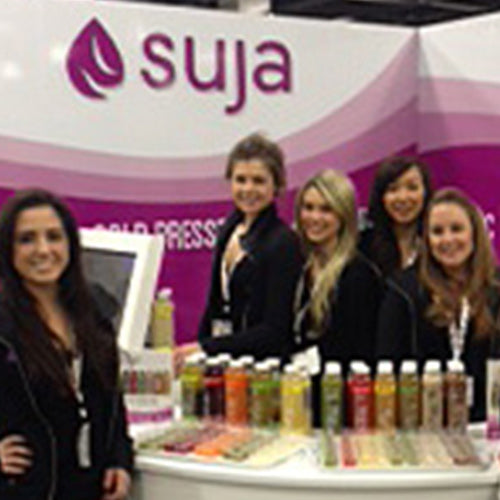 March 22, 2013
Suja's First Natural Products Expo Exhibition A few weeks ago, Team Suja took their very first trip to Natural Products Expo West in Anaheim, CA! For those of you who haven't heard of it, Natural Products Expo West...
January 25, 2013
A juice cleanse documented by Suja's co-founder Annie Lawless and friends as they all get a great start to the New Year.
October 29, 2012
I can get pretty frustrated in my own quest for diet and nutrition information because a lot of credible experts say completely opposite things. I've read books that make complete sense to me and just as I'm about...
October 15, 2012
Welcome to the Suja blog! At Suja, we are a team of dedicated, juice loving, plant passionate people who infuse our love of what we do into each and every bottle we make.