 We're here to help guide and empower your daily wellness journey.
Get in Touch →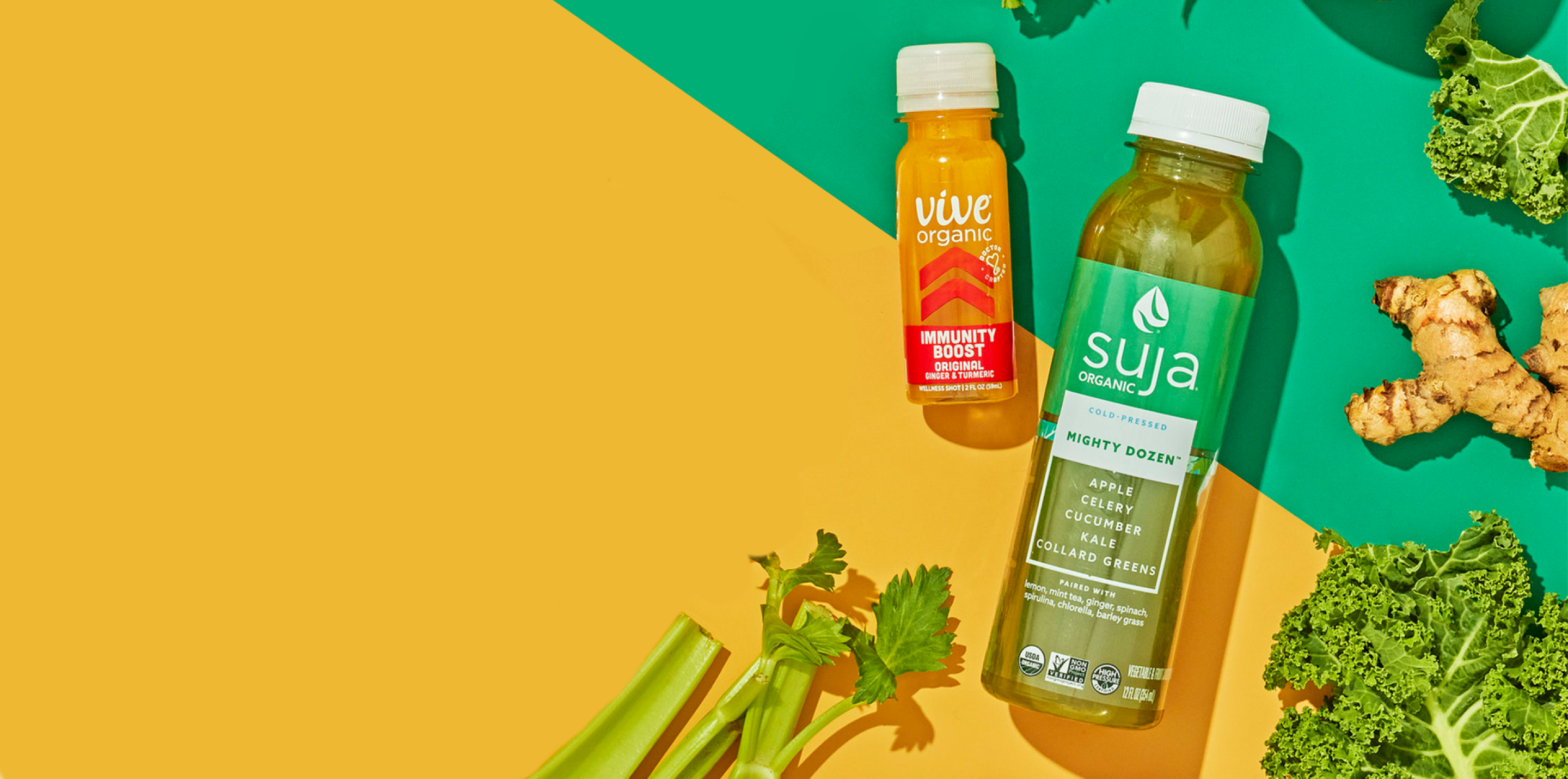 OUR MISSION
To enable better choices and healthier daily rituals.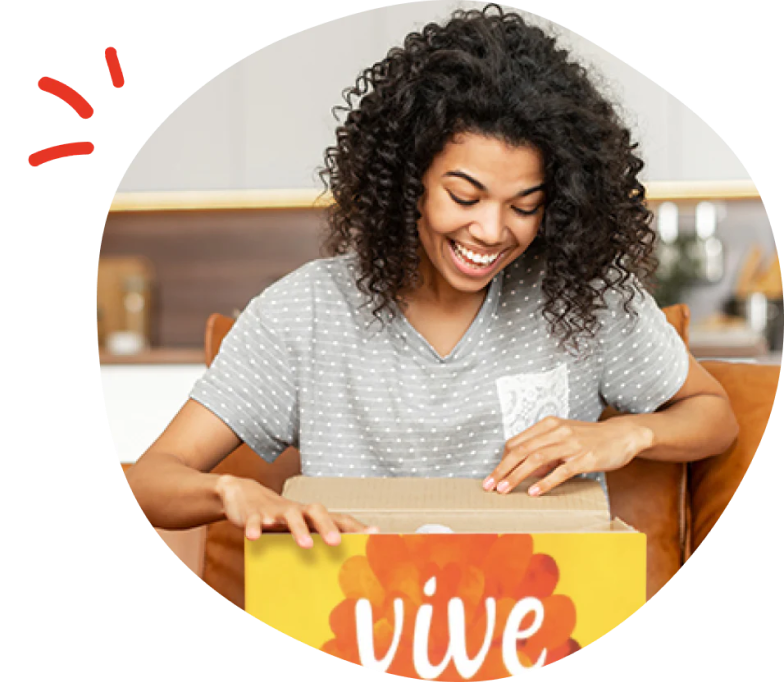 In 2012, Suja Life began with a shared dream to transform people's lives through conscious nutrition. To address the lack of clean, nutritious, and convenient beverages, the founders created a line of organic cold-pressed juices. Their mission was to make the freshest and most powerful ingredients conveniently available in a form closest to the living plants they originated from. Today, Suja Life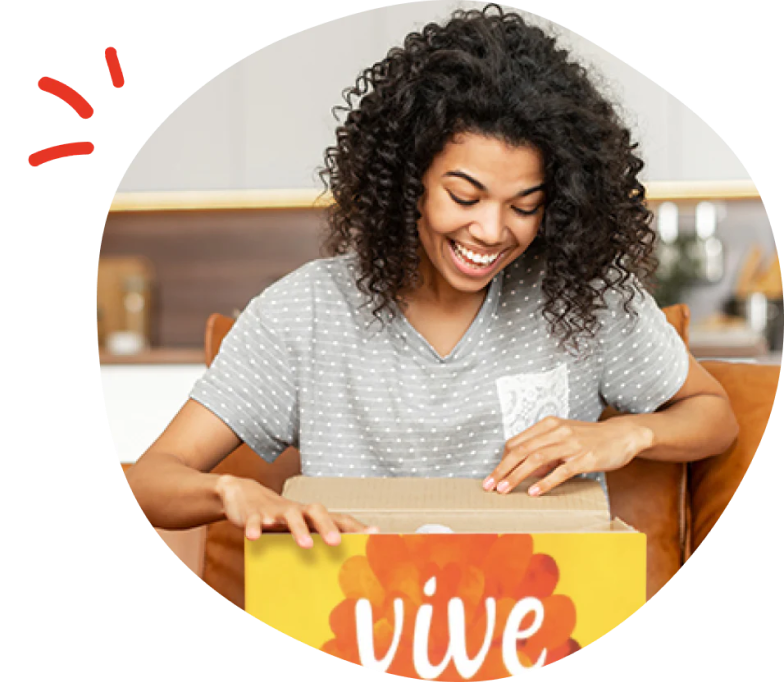 leads the nation in organic and cold-pressed juices and shots, with a growing portfolio of brands.
OUR BRANDS
Suja Juice is an organic, cold-pressed juice brand that offers nutrient-dense drinks. Their range includes juices, smoothies, and wellness shots made with high-quality, sustainable ingredients.
Vive Organic is a wellness brand that creates organic, cold-pressed wellness shots. Their products are designed to support immunity, energy, and overall well-being using natural, plant-based ingredients.