Bestsellers
Take a peek at some of our fan favorites...
Uber Greens™ 18-Pack

Uber Greens™ 18-Pack

A nutrient-dense green juice with only 5g sugar per bottle.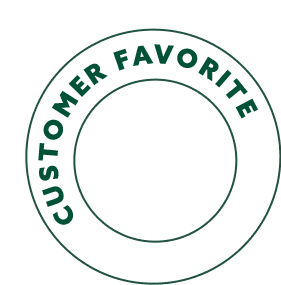 "I love Suja because it doesn't contain

a lot of sugar and is loaded with greens."

"Take this daily...to keep

your immune system ready."

"Suja is one of my favorite readily available juice lines...

It's all organic and non-GMO."